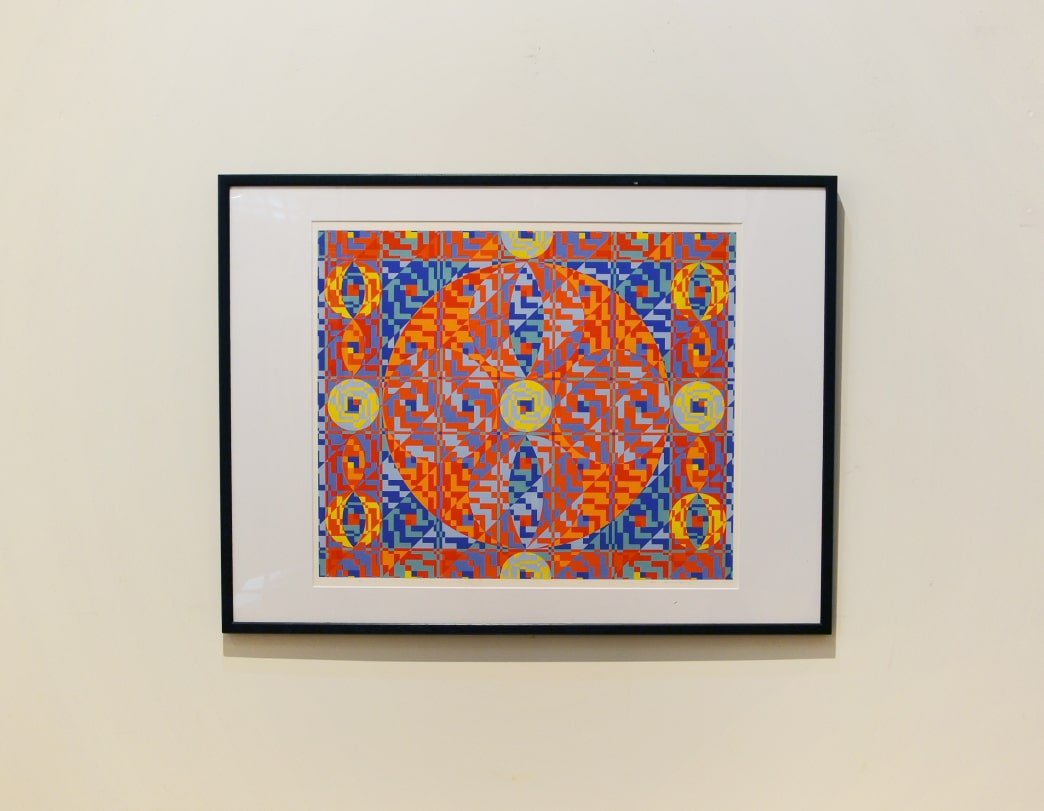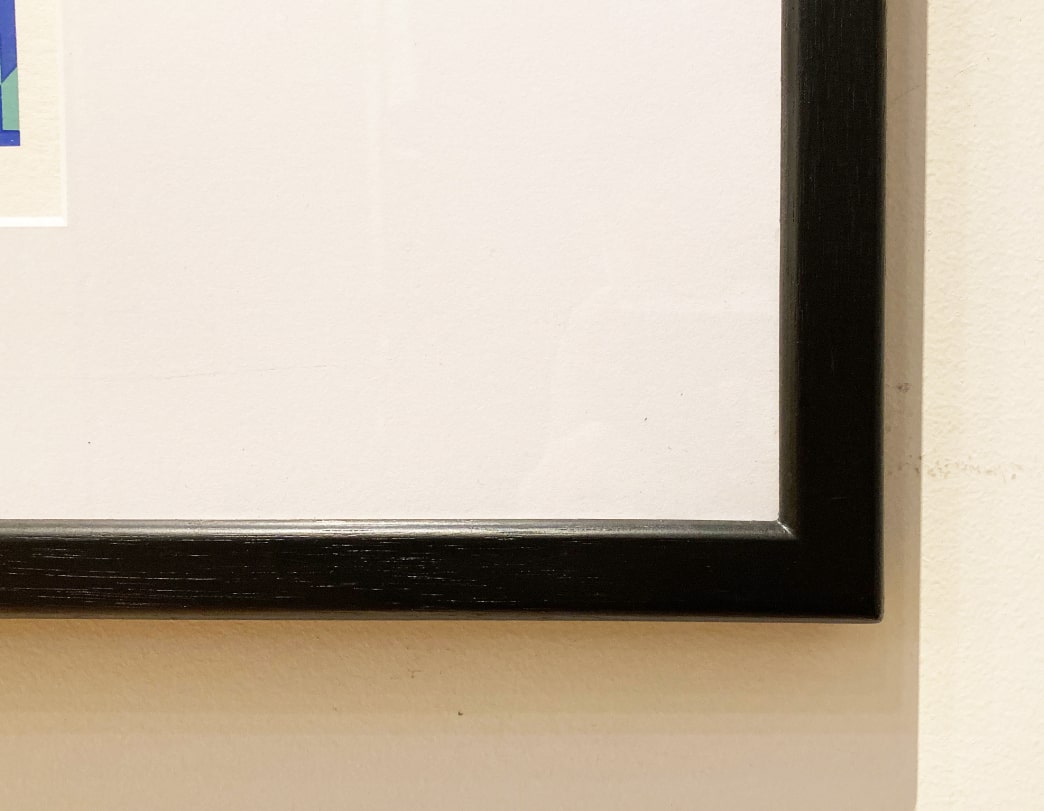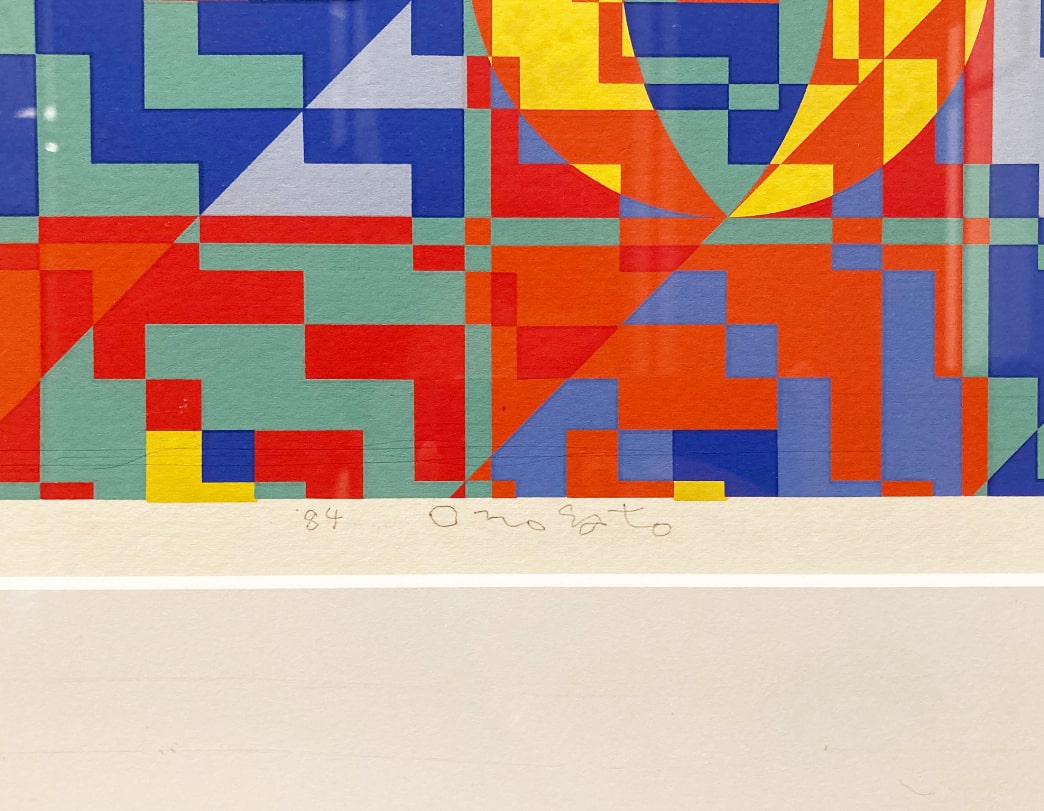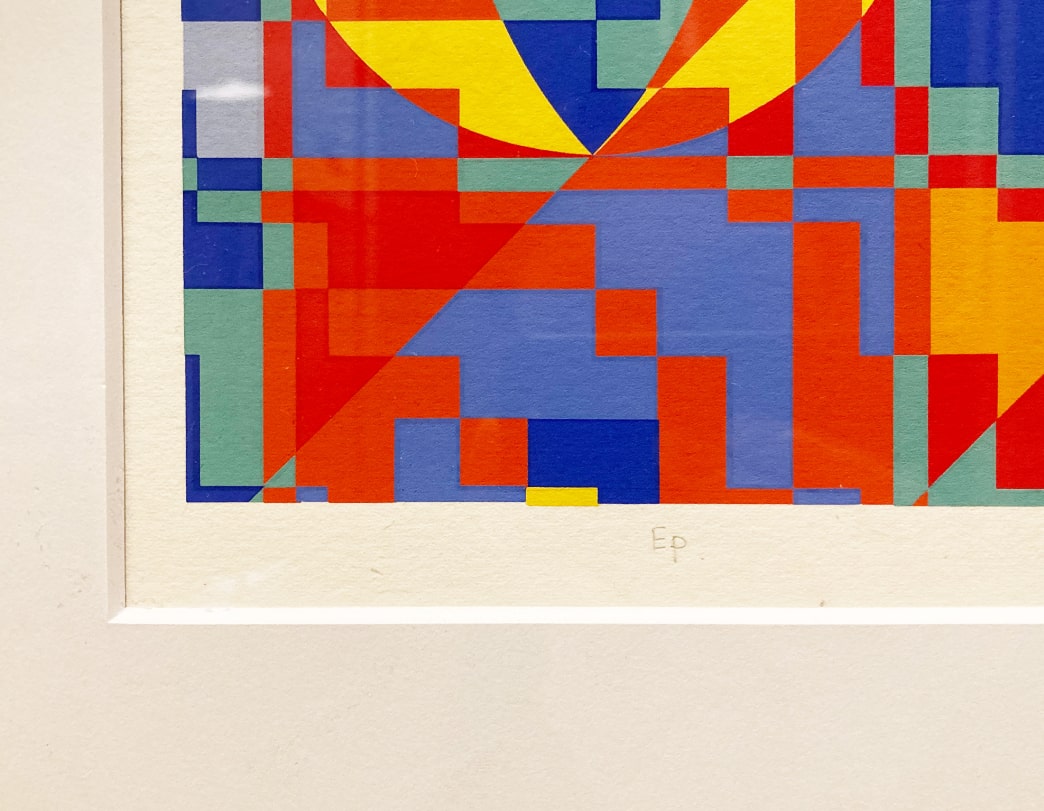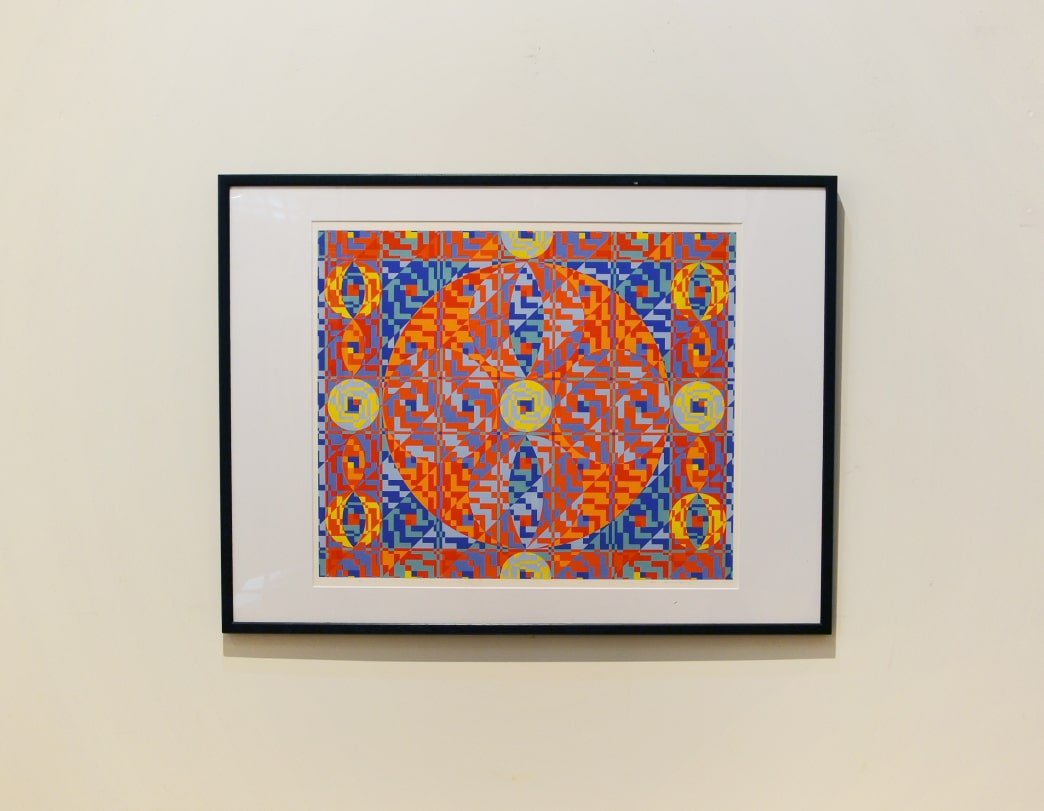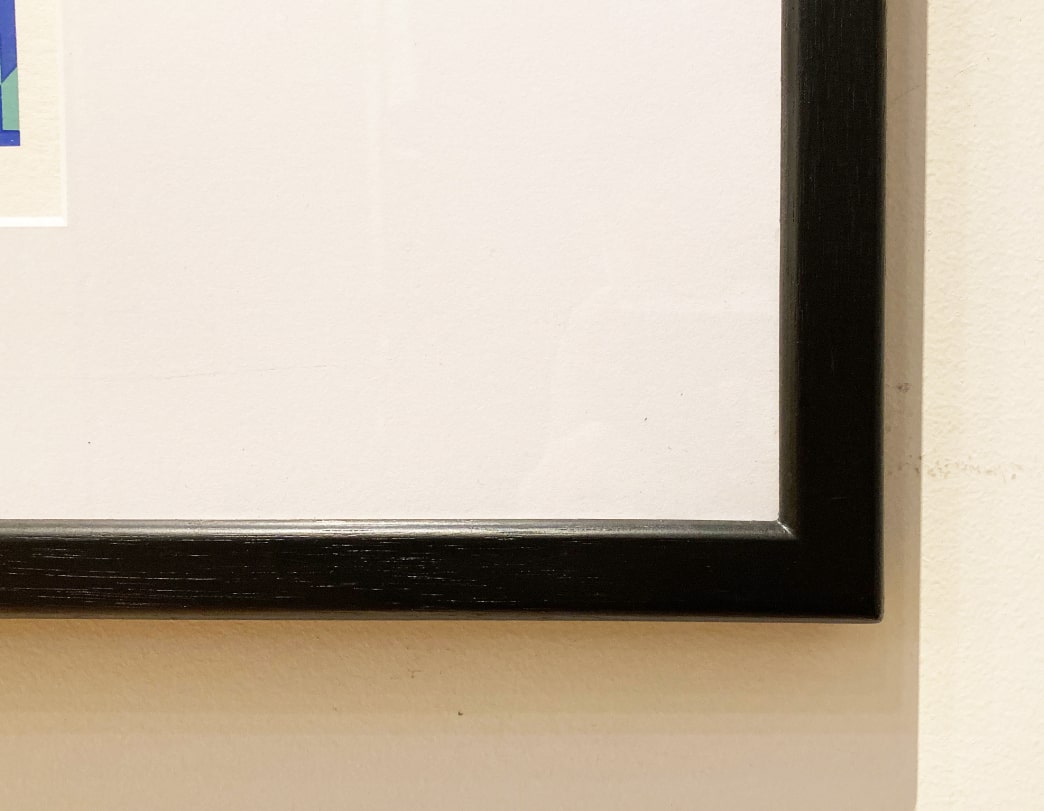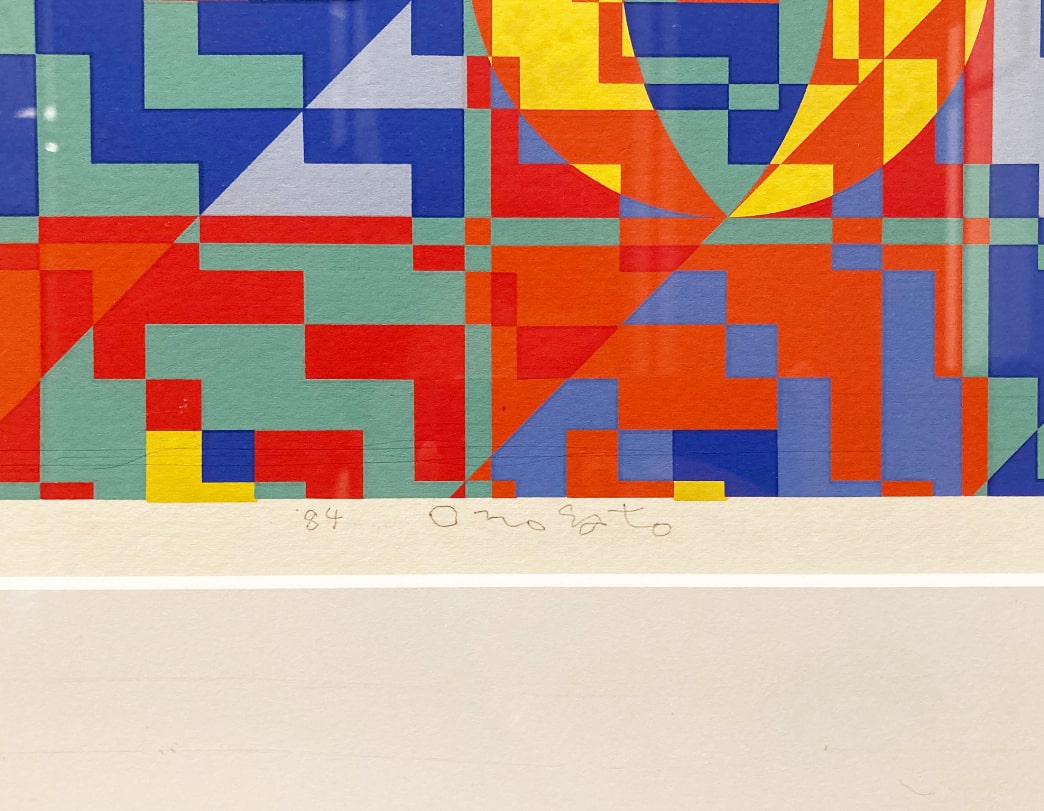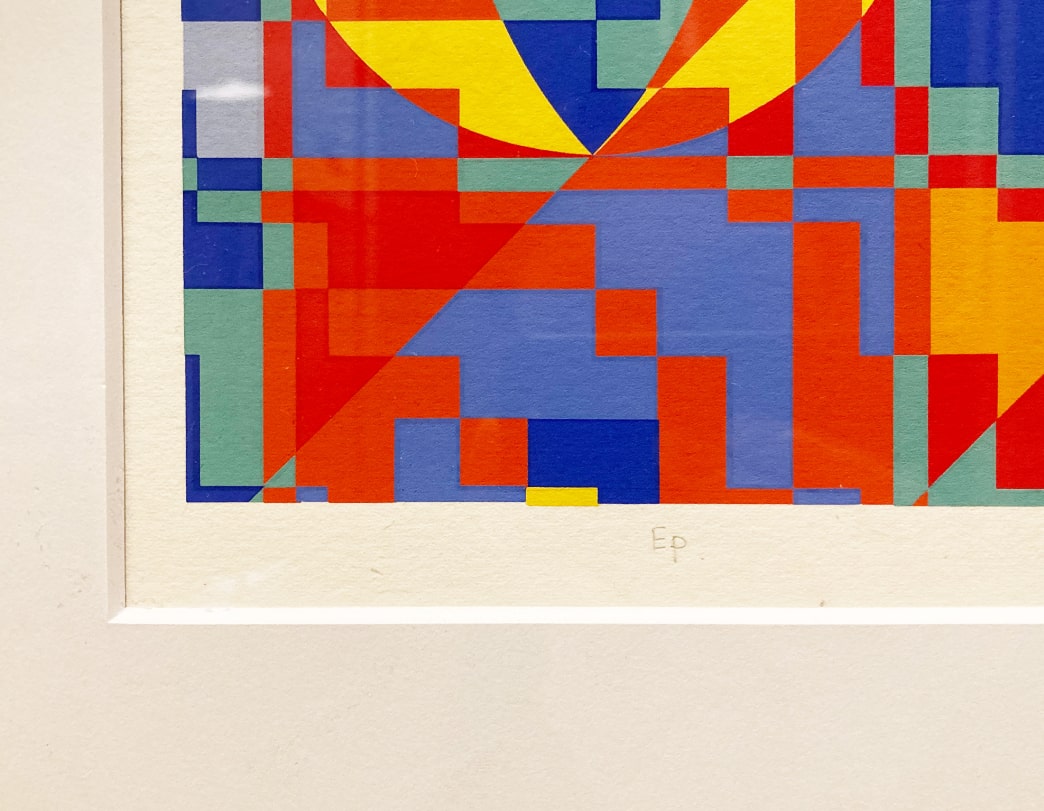 ONOSATO TOSHINOBU / Silkscreen / F8 black
Design: Onosato Toshinobu (1984)

[Size]
H 800 x L 1070 x W 30mm (frame)

[Material]
Silkscreen
Silkscreen works by Toshinobu Onosato, one of the pioneers of abstract painting in Japan

These are artworks by Toshinobu Onosato, one of the pioneers of abstract painting in Japan. In each of his various geometric works, we can see the presence of a large "circle" spreading out from the quadrangle on the screen. This can be seen as a consistent rule in Onosato's works.

Onosato Toshinobu
A pioneer of avant-garde art since the prewar period, Onosato Toshinobu is a leading Japanese abstract painter who has attracted worldwide attention, including two consecutive entries in the Venice Biennale as a representative of Japan.
Based in Kiryu City, Gunma Prefecture, he worked so much that he rarely left his studio, leaving behind numerous oil paintings and watercolors as well as approximately 200 prints.

- Biography
1912 Born in Nagano Prefecture, Japan.
1931 Entered Tsuda Seifu's Western-style painting school.
1935 Formed the "Black Western Painting Exhibition.
1937 Joined "Jiyu Bijutsuka Kyokai" as a member.
1940 "Black and White Circles" attracted attention as a constructivist work.
He served in World War II.
1953 Held his first solo exhibition at Takemiya Gallery (Kanda, Tokyo).
1954 Began to produce works on the theme of circles in earnest. He established a style of geometric abstraction in which circles emerge from mosaic patterns.
1960 Shifted to a style in which large circles are divided and filled with squares. His work was highly acclaimed overseas.
1961 First solo exhibition abroad at the Gress Gallery in Washington, DC.
1963 Won the Grand Prix at the 7th Japan International Art Exhibition.
1964 Exhibited at the Guggenheim International Prize Exhibition were acquired by the Guggenheim Museum.
1964/1966 Represented Japan at the Venice Biennale.